About

At Oakville Autos, we get the job done and we don't just meet expectations; we exceed them. We boast a welcoming atmosphere made possible by our knowledgeable and upstanding staff members. We hire committed and honest individuals who actively bring about a comfortable buying experience. Apart from our team, the dedication of this company is to offer great selection, expert advice, and competitive pricing. Contact us today at 905-844-7100 to find out how we can help you. It's our pleasure!

Proud UCDA Member

OMVIC Registered Dealer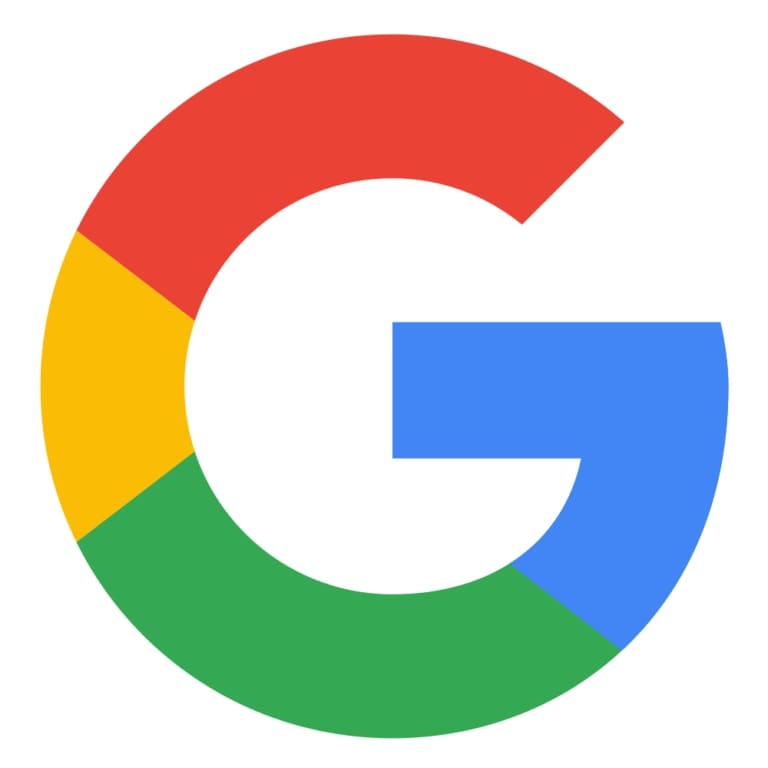 ★ ★ ★ ★ ★
I purchased my 2019 infiniti QX80 from Oakville Autos I dealt with Roberto and Sam who was very knowledgeable and easy to deal with. They were also very responsive to all of my emails and telephone calls. This dealership also had a wide range of vehicles to choose from, so if you are in the market for a vehicle, I suggest paying them a visit.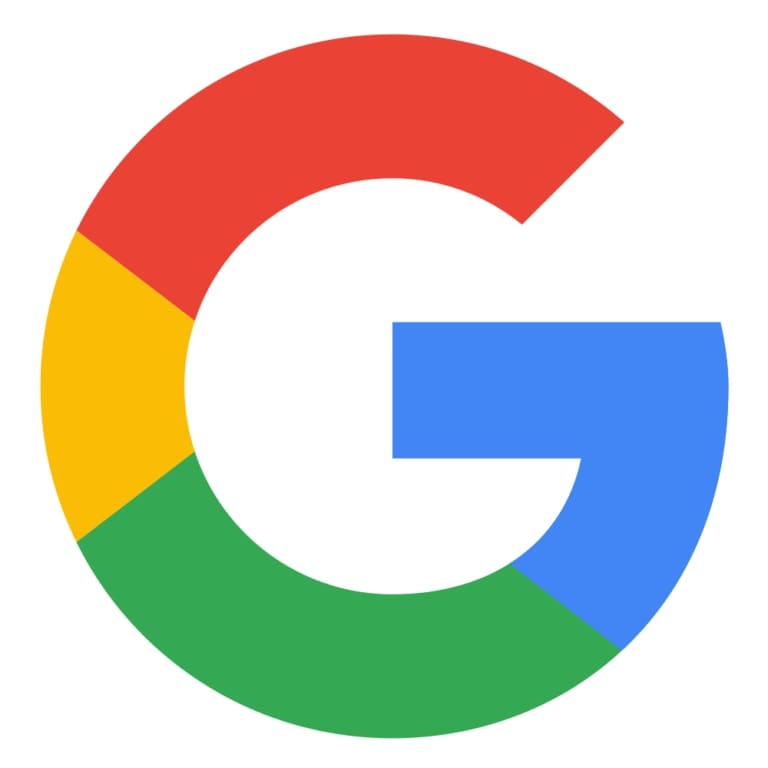 ★ ★ ★ ★ ★
Went above and beyond to find the perfect vehicle for my wife and I. Took the time to answer all of our questions and make sure we understood all of features of our new care. They care and it shows! I send all of my friends and family here. Also, they stand behind their vehicles and are very flexible with warranty options which is very important to my family.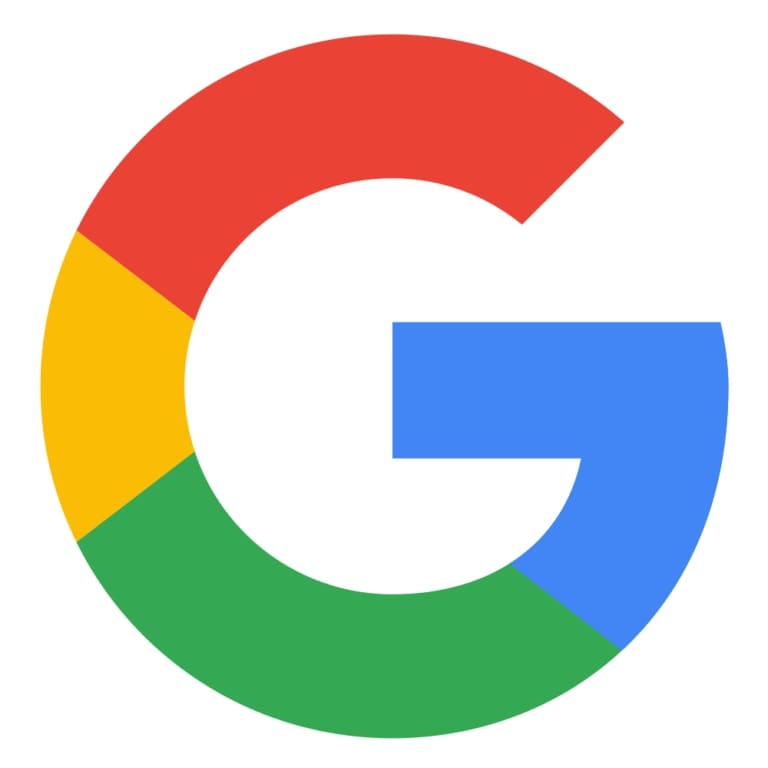 ★ ★ ★ ★ ★
Best service ever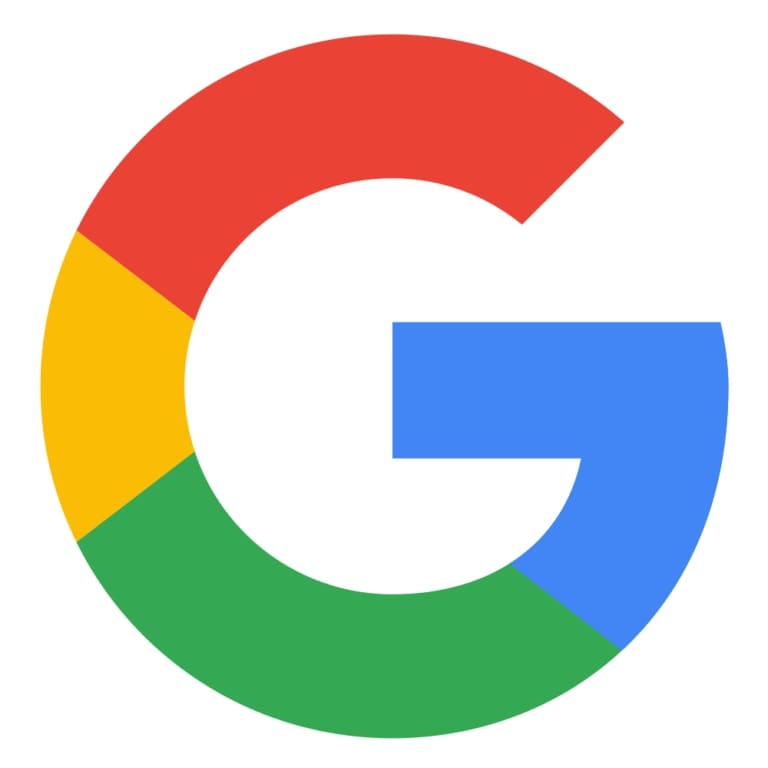 ★ ★ ★ ★ ★
Very good cars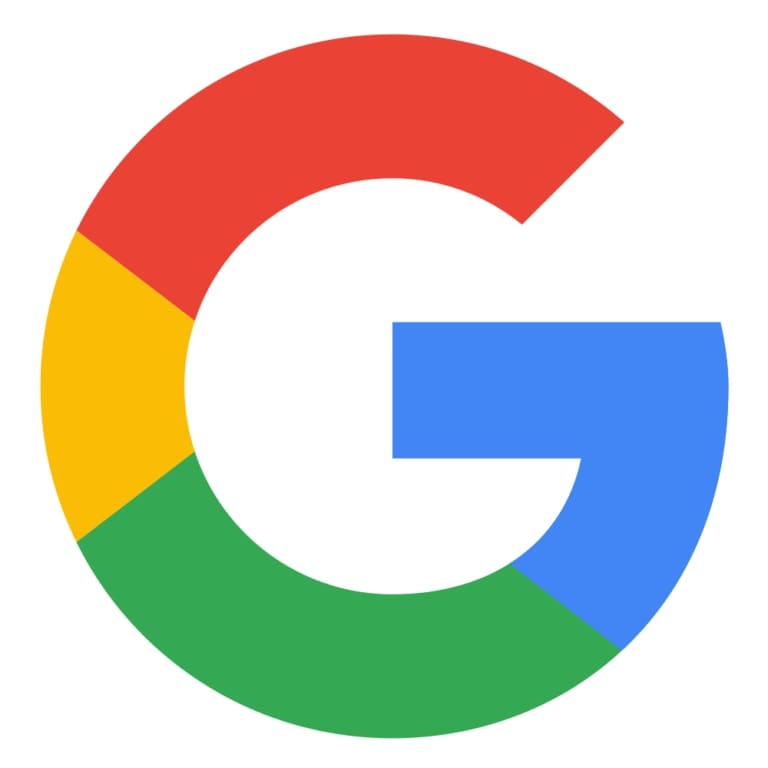 ★ ★ ★ ★ ★
Sam was extremely helpful with accommodating us (myself and 2 kids). Even though we didn't purchase a vehicle I would definitely buy from them in the future. They have a huge variety of cars and are very helpful.